---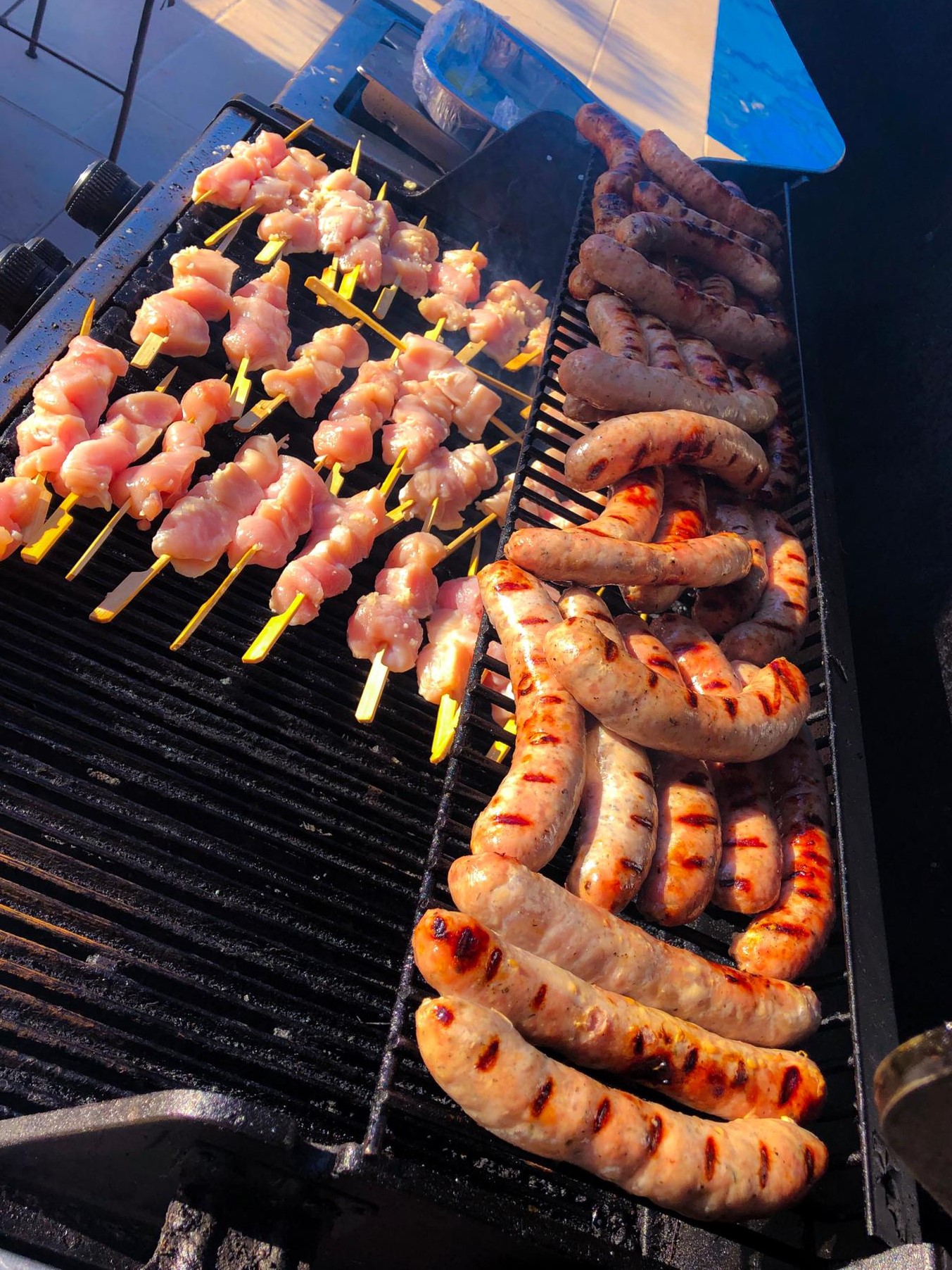 Summer has arrived and so has the new bbq season. And now things slowly get to the new normal you might consider our EASY BBQ services. Costa Blanca Easy BBQ is a new service for those people who are passionate about cooking on a grill, but don't want to spend their days in the kitchen. The concept is quite simple. We deliver the whole menu to your doorstep.
JUST LIGHT YOUR BBQ AND GET THAT PARTY STARTED.
Menus.
You can choose from various menus in different price ranges. There are steaks, juicy ribs, burgers and even pulled pork to choose from. For those who prefer seafood we can deliver ready to go lobster, king prawns or why not try the salmon en papillote.All menus come with daily fresh cut and mixed salads, fruits and sauces. Why don't you check us out on https://www.facebook.com/costablancaeasybbqservices/
Transport.
All menus will be transported in special containers approved by the international HACCP standards. This means that everything arrives at the right temperature at your house. Simple order the menu that appeals to you and let us do the rest. No hassle, no shopping, let us do the work. At this moment we cover the Costa Blanca North area, however for larger groups we can serve the Costa Blanca South area as well. That's why we called it Easy BBQ.
Extras.
We have added some tapas and starters and if you wish you can order some extra side dishes as well.
For larger groups we can supply a chef and service staff. If you don't have enough tables and chairs we can bring these as well. Full bar service is available if you wish. Hosting a BBQ party has never been so easy before. That's why we are called Costa Blanca EASY BBQ SERVICES.
How to order your Costa Blanca Easy BBQ?
Again easy, you can use facebook, messenger, whatsapp, email or if you prefer call us. Remember we are not magicians, all salads are cut fresh and some meats have to marinate for at least 24 hours. But believe me with the right timing you will have a quality meal and still save a lot of time. Please check our contact details below.

Contact info.
TEL/WHATSAPP +34689237235
---
---