---
Barbecue catering Q and A.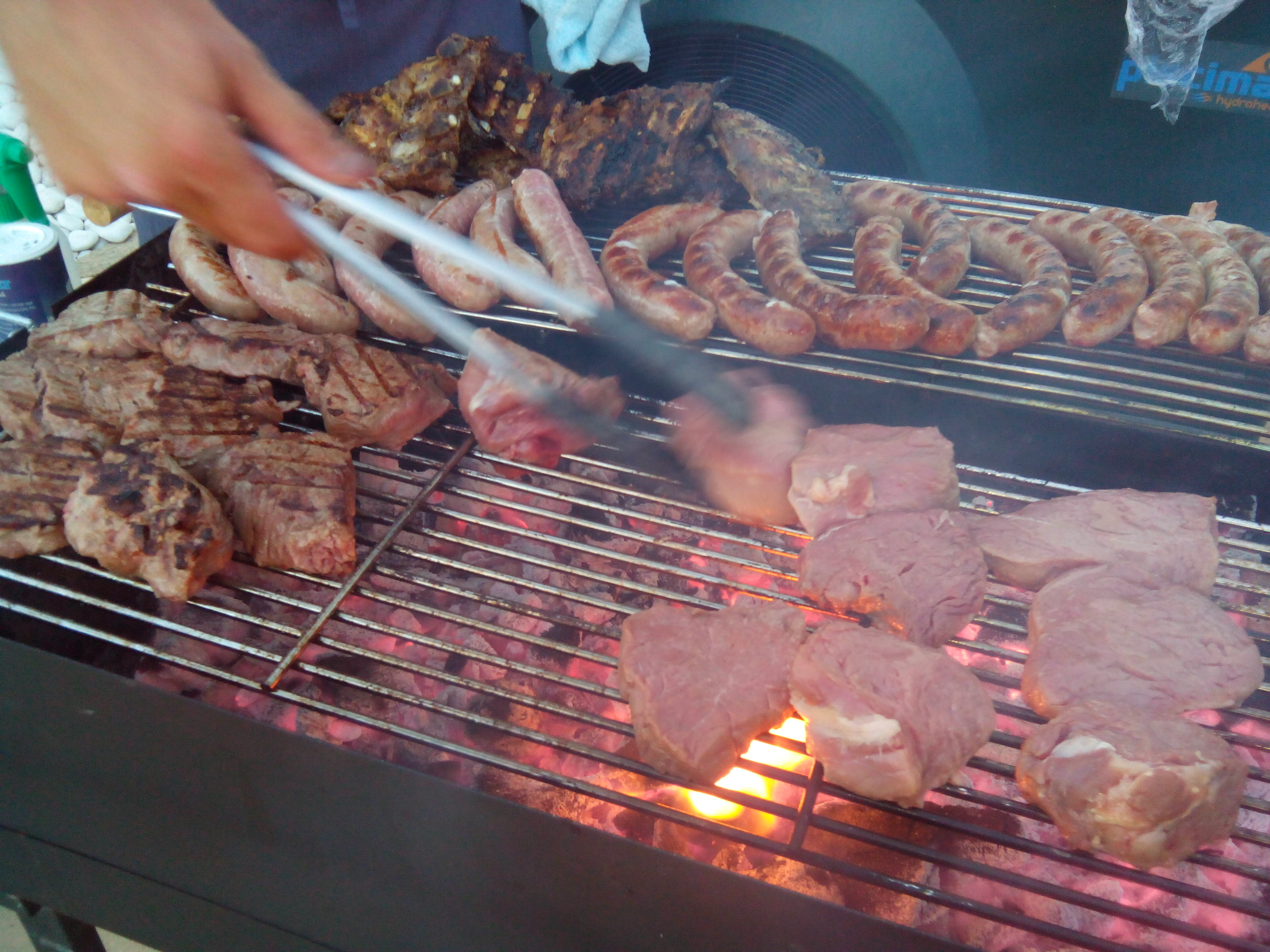 If you are looking for a professional barbecue catering service you might want to read this Q & A blog. Since 2007 I have been organising all kinds of events here at the Costa Blanca, big and small. .
Do you work with Barbecue catering menus?
Yes I do have a selection of menus for you. Please contact me and I am more than happy to send you my barbecue menus. However, your input is important. Please let me know if you have any preferences and or special requirements and I will make a custom made menu for you. You also can mix platters, salads and other dishes from the menus.
Is there a minimum or maximum of guests?
Yes there is. I normally take 6 guests as a minimum for a barbecue catering. There is no maximum. I have been catering barbecues of 150 guests and more.
Can you bring your own Barbecue?
Again, yes I can. But not only will I bring the barbecue, I will bring all materials necessary for your catering evening as well. This includes plates and cutlery, serving bowls and spoons and a buffet table as well. You relax and I will do the work.
What about drinks catering?
I do have drinks packages , hire out professional beer pumps, cooling equipment glass work and more. Please let me know what you would like and need. It will be my pleasure to advise you.
Some friends of mine are Vegan?
Great. I will roast a selection of fresh vegetables and mushrooms for them. Just ask for my Vegan Barbecue Catering menu.
What about catering for the Kids?
I do have special junior Barbecue catering menus for reduced prices. How about a chocolate fountain to finish their meal to complete the party.
Do you cater for special diets?
It is my job to make sure that your guests with any food restrictions or diets will enjoy their meal as well. Please let me know in advance and I will take care of it.
Any more questions about barbecue and catering services?
Please feel free by contacting me by using the link underneath.
Recommended Posts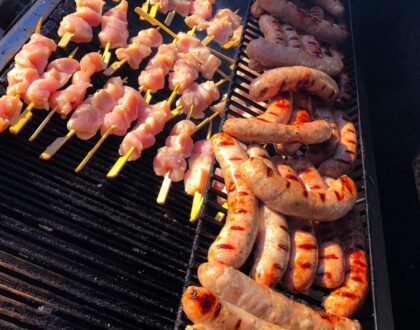 May 28, 2020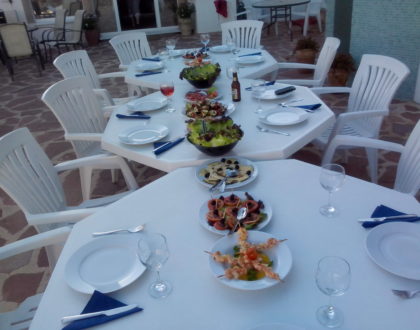 April 16, 2020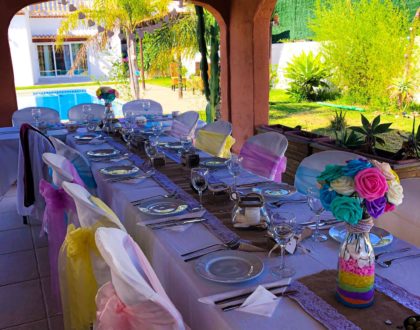 April 14, 2020