---
Advantages of Party Catering.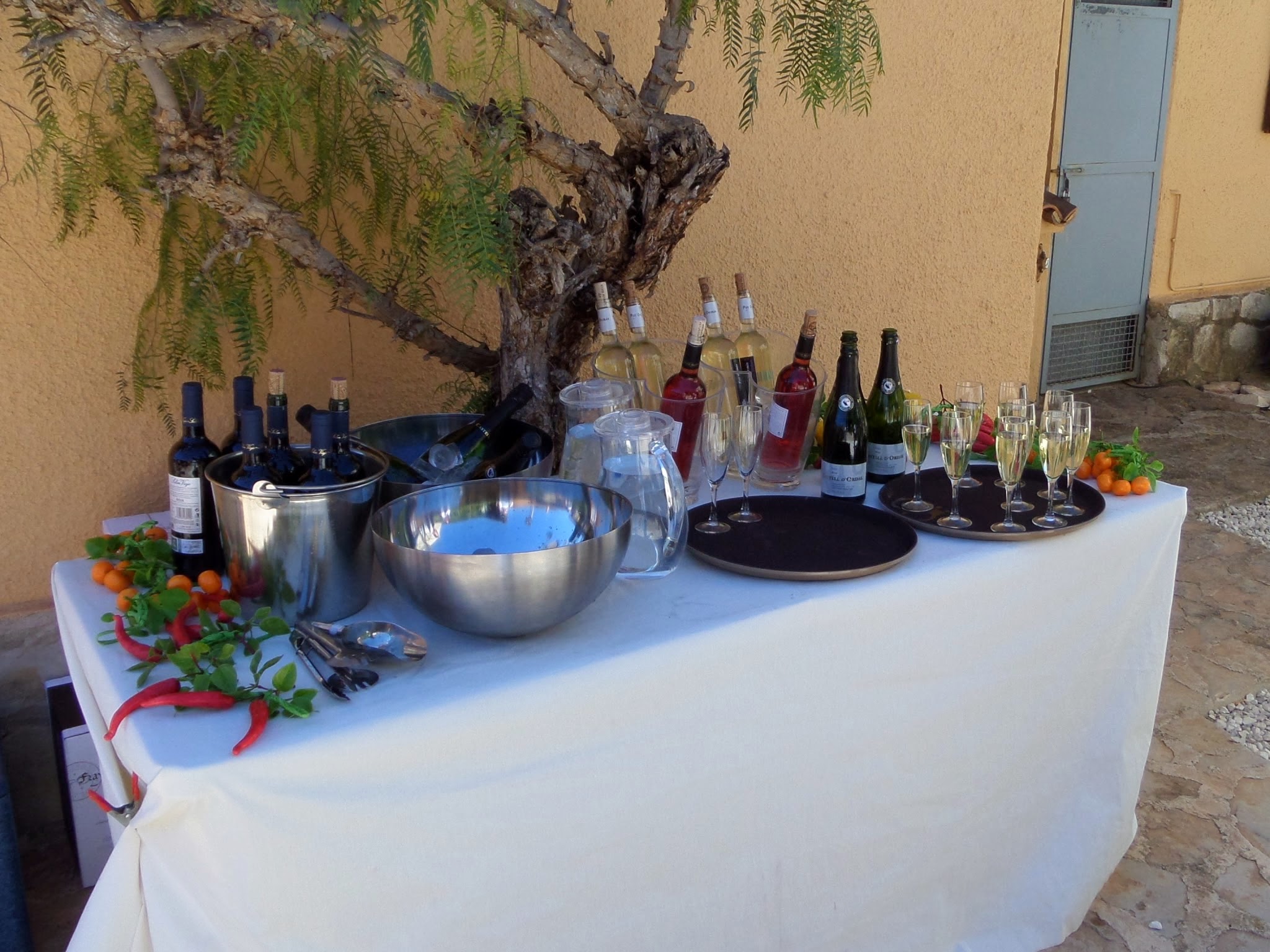 Advantages of Party Catering.
If you are planning to give a party, you can do it yourself, or select a professional caterer, who will take this work out of your hands. This has a lot of advantages, because the caterer will do the work for you. This will make your life a lot easier for you. No worries about the shopping, preparation and let´s not forget the cleaning. In this blog you will find most of the advantages of party catering.
Whether you are a company or a private person, you will see that using a professional caterer will allow you to enjoy your party as well. It doesn´t matter if it is your birthday party, your wedding, a housewarming party or whatever you are celebrating. By using a professional caterer you know, that everything is done the proper way. If you are planning a party, there are a lot of things you have to think about like, sending out invitations, doing the shopping, preparation, looking after your guests and then the cleaning of course. A professional caterer will do this for you. Well the invitations you have to send out yourself.
Costa Blanca Party Service and Catering.
When you decide to use a caterer for your party the Costa Blanca Party Service is an excellent choice. We listen carefully, because we want to find out what your preferences are.
Please don´t forget: ¨We Cook What You Like¨.
When we know, what you would like, we will send you a quote, which you can discuss with your friends or relatives. If necessary we will adapt the quote as many times until you are satisfied. It is only then, when we will do the shopping for you, prepare everything, serve and clean up. We even do the dishes for you.
TYPES OF CATERING:
Chef at Home:
Ideal for smaller groups, the chef will prepare the food freshly on location. On request he can bring a colleague who will serve the meal for you.
Delivery Only:
An excellent choice if you decide to let us prepare the menu for you. We can deliver your order, lay everything out for you and come the next day to pick up the empties.
Complete Catering:
This is a complete package of tables and chairs, linen, mobile bar units, beer taps and fridges.
And more like party lights, flower arrangements , a stage, music equipment etc.
This of course with the menu and drinks you have selected to guarantee your party will be an unforgettable experience.
DIY Catering:
This gives you the possibility to hire materials for your party.
Fair enough, you would lose some of the advantages mentioned above, but we will still pick and clean up the dirty materials for you.
As you have seen, there are a lot of advantages by using a professional caterer.
We can change your home into a restaurant, where you can enjoy a glass of wine. (Your car stays in the garage after all.)
You have your own smoking policy.
You can party without having to consider other guests.
Children can be supervised while playing in the garden or pool.
I am sure there are many reasons more, why you might think a professional caterer is the the right choice.
So start sending out these invitations.
ENJOY YOUR PARTY!!
Chef Bob.
Recommended Posts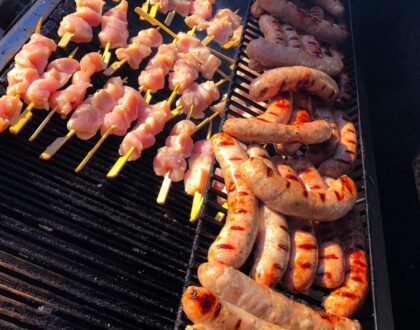 May 28, 2020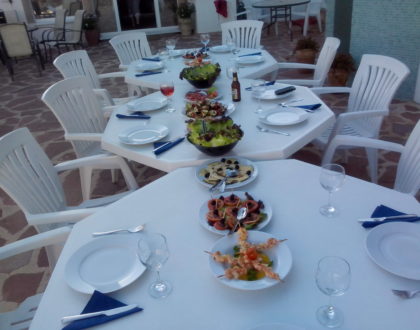 April 16, 2020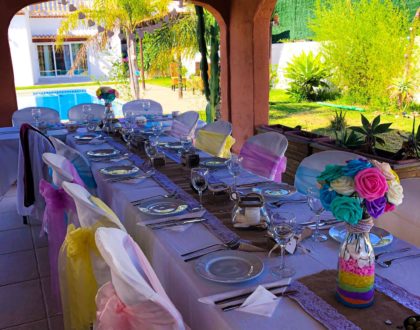 April 14, 2020