---
High Cocktail Tables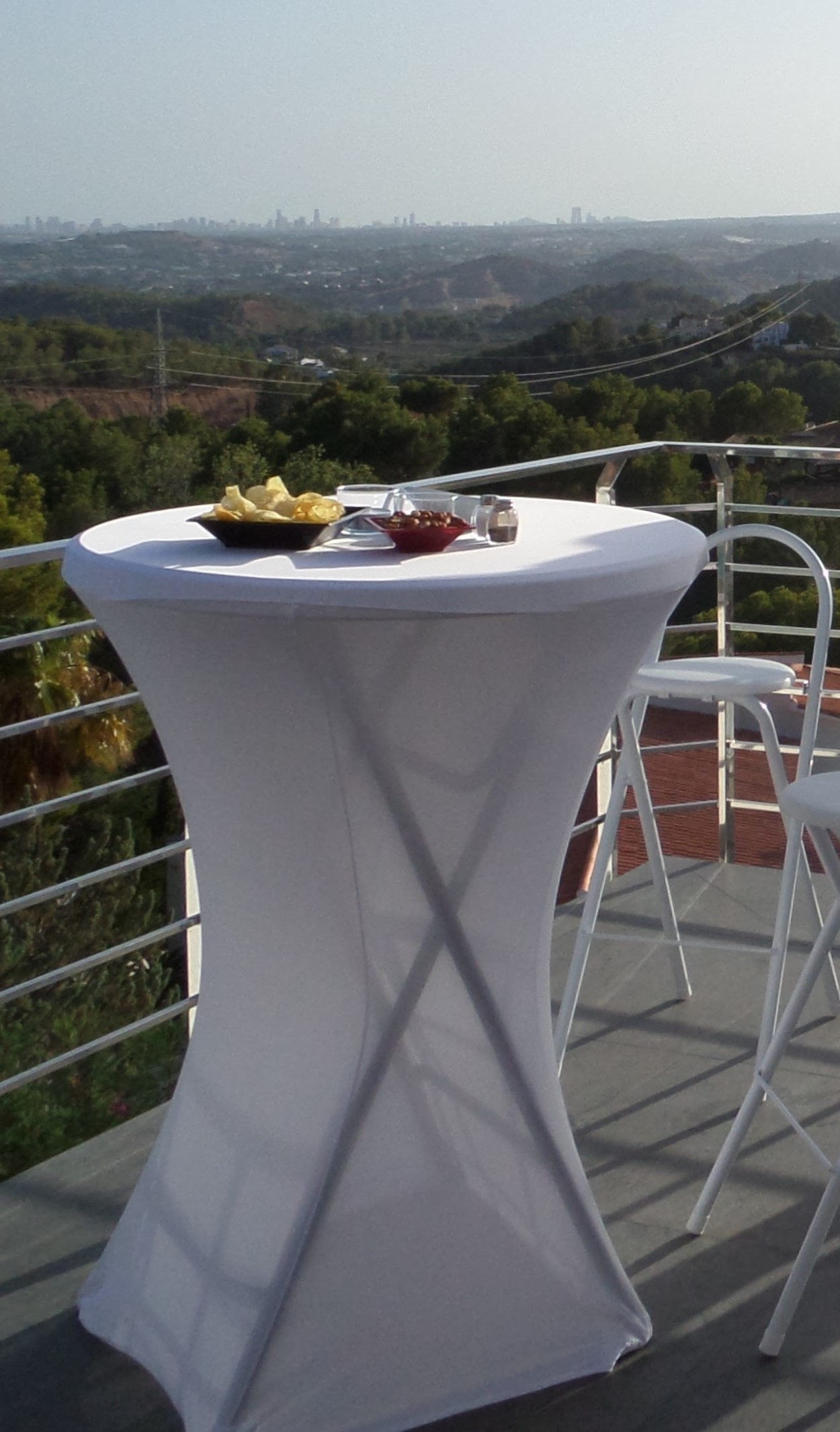 Why should I use high cocktail tables for my party?
The days that cocktail tables were exclusively used for serving cocktails or found in obscure jazz clubs are long gone. In my experience high cocktail tables are so popular, because you can use them for almost any occasion. Think about receptions, weddings, formal and informal dinners , drinks and let´s not forget cocktails. Cocktail tables can be used at almost any location. They are easy to move and can be taken away when you don´t need them and be placed back  again later on for, just to give you an example, some after dinner drinks. Cocktail tables are getting more popular for other events as well for instance coffee breaks, brunches, quick meetings and housewarming parties.
How many cocktail tables do I need?
This all depends of how many guests you invite of course? How much space do you have available? Will you be using other types of tables and chairs as well? If it is the latter, I normally take an average of 4 or 5 cocktail tables per 50 guests. You can easily  fit 4 to 5 guests  around one cocktail table and other guests can be seated elsewhere, or even might even prefer to walk around and mingle with other guests.
Do I use tablecloths?
In most occasions I would say, yes. A nice tablecloth in general gives more elegance to your party or event . You can choose a modern or a more classical design. This is all up to you, of course. What both designs have in common is, by  putting  a nice flower arrangement on top, or a nice bow around, your lounge, terrace or garden immediately changes in something festive. There are several designs available in different colours.
Where can I find more information?
If you would like to receive more information about cocktail tables or any other furniture. Please feel free to check out our website: http://costablancapartyservices.com , our facebook page: https://www.facebook.com/cbpartyandeventsservices , or just call us on 0034-689 237 235.
Enjoy your party!!
Chef Bob
Recommended Posts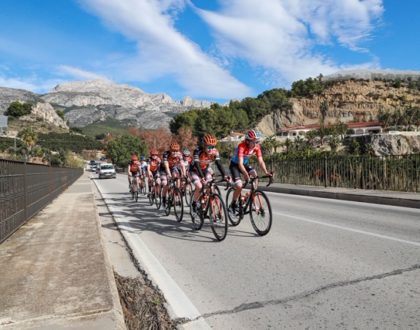 January 20, 2020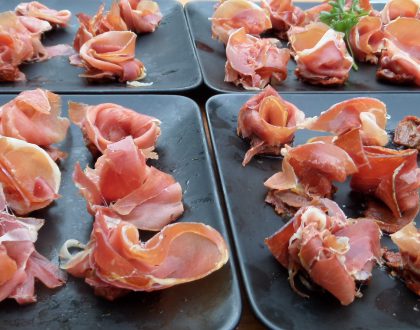 April 08, 2018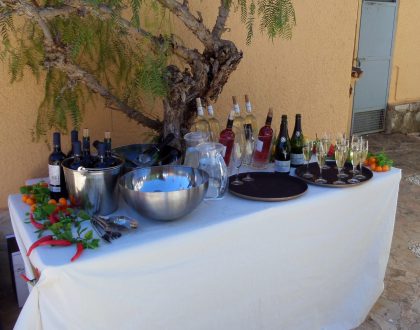 March 27, 2018