---
Hire of round tables?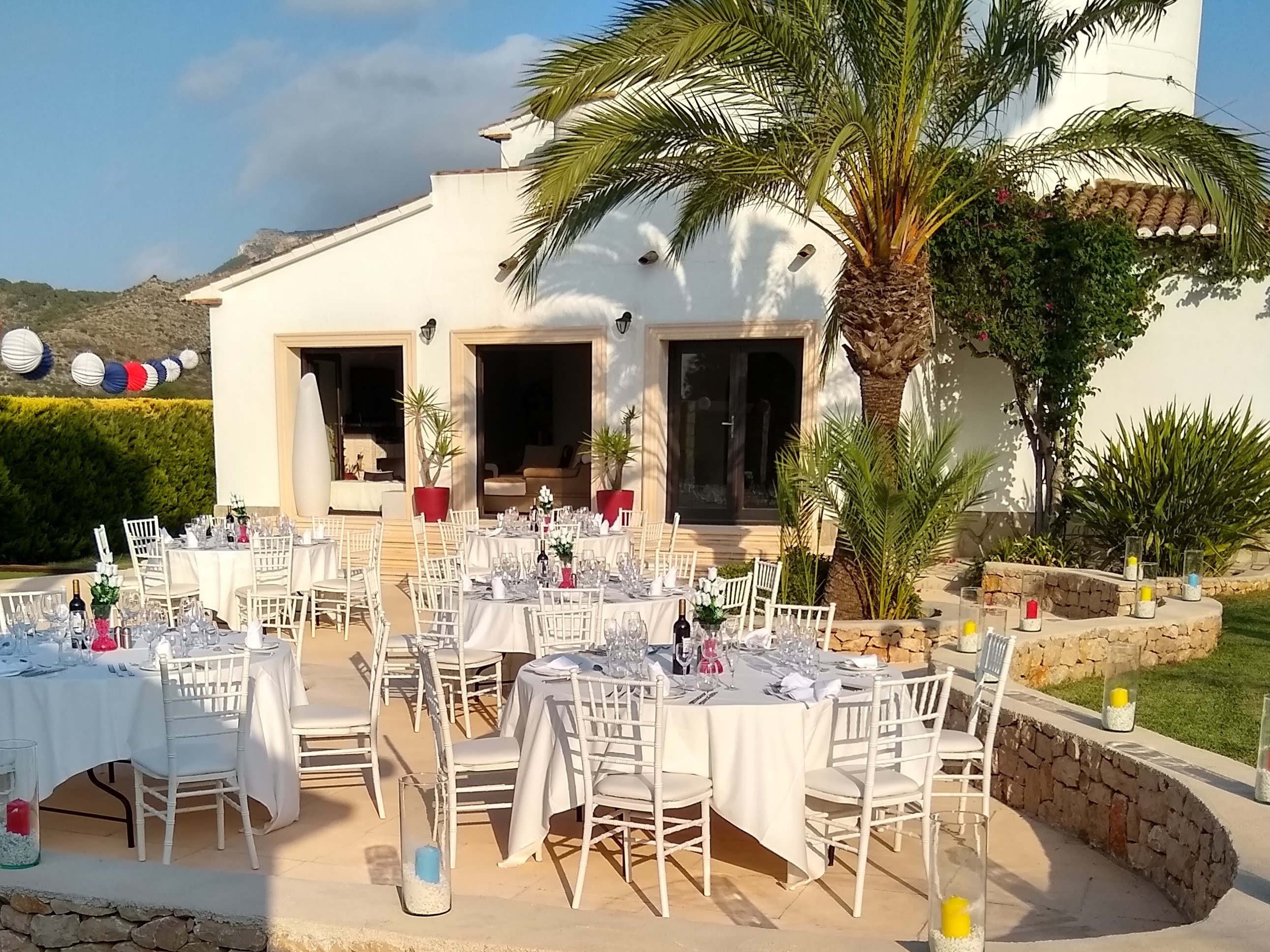 Quite often I get the question from my guests whether to hire round tables or rectangular tables for their party? In this blog I would like to give you more information about round tables and why the hiring those might be more suitable for you.
Round tables and ambience.
Going through statistics I directly see that most people prefer round banquet tables, for the simple reason that they find it easier to converse with their friends. You can keep eye contact all the time and nobody is blocking your view.
Efficiency of round tables.
In general round is always less efficient than square or rectangular. And there are situations which you can't change. Think about trees, the distance between your pool and garden or simply a wall. In these cases a round table simply won't fit. No worries, you can use rectangular tables. You can also hire a combination of round and rectangular tables. A popular choice for weddings, by the way, where we use rectangular tables for the presidential (top) table and the round ones for the guests.
Round tables and their sizes.
We work with three sizes:
120 cm round banquet tables. These sit four til six guests.
160 cm round banquet tables. These sit 8 til 10 guests.
180 cm round banquet tables. These sit 10 till 12 guests.
Please do not forget to add one meter for your guests to pull out their chairs. Also waiters will have to pass to serve and clear away. Simply said you need approximately 3 square meters to fit one 180 cm table.
Linen.
It speaks for itself that if you can hire round tables you can also hire table linen in various shapes and colours. Let us worry about the right size , as this is our daily work. We also hire out matching serviettes and other items to go on top of the tables.
Delivery and picking up.
We will always deliver at least 24 hours in advance. Our driver will contact you and go over the order with you item for item. Picking up will take place the following day or the Monday.
Any more questions about table hire and other catering services?
Recommended Posts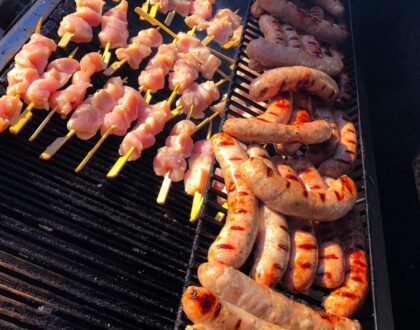 May 28, 2020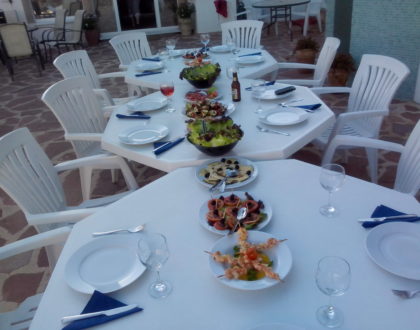 April 16, 2020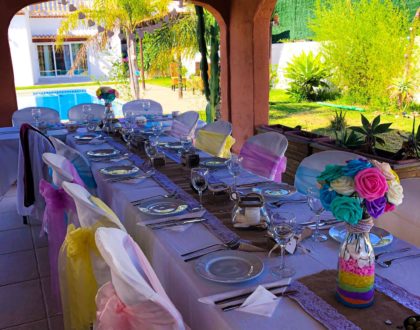 April 14, 2020