---
Hire of rectangular tables?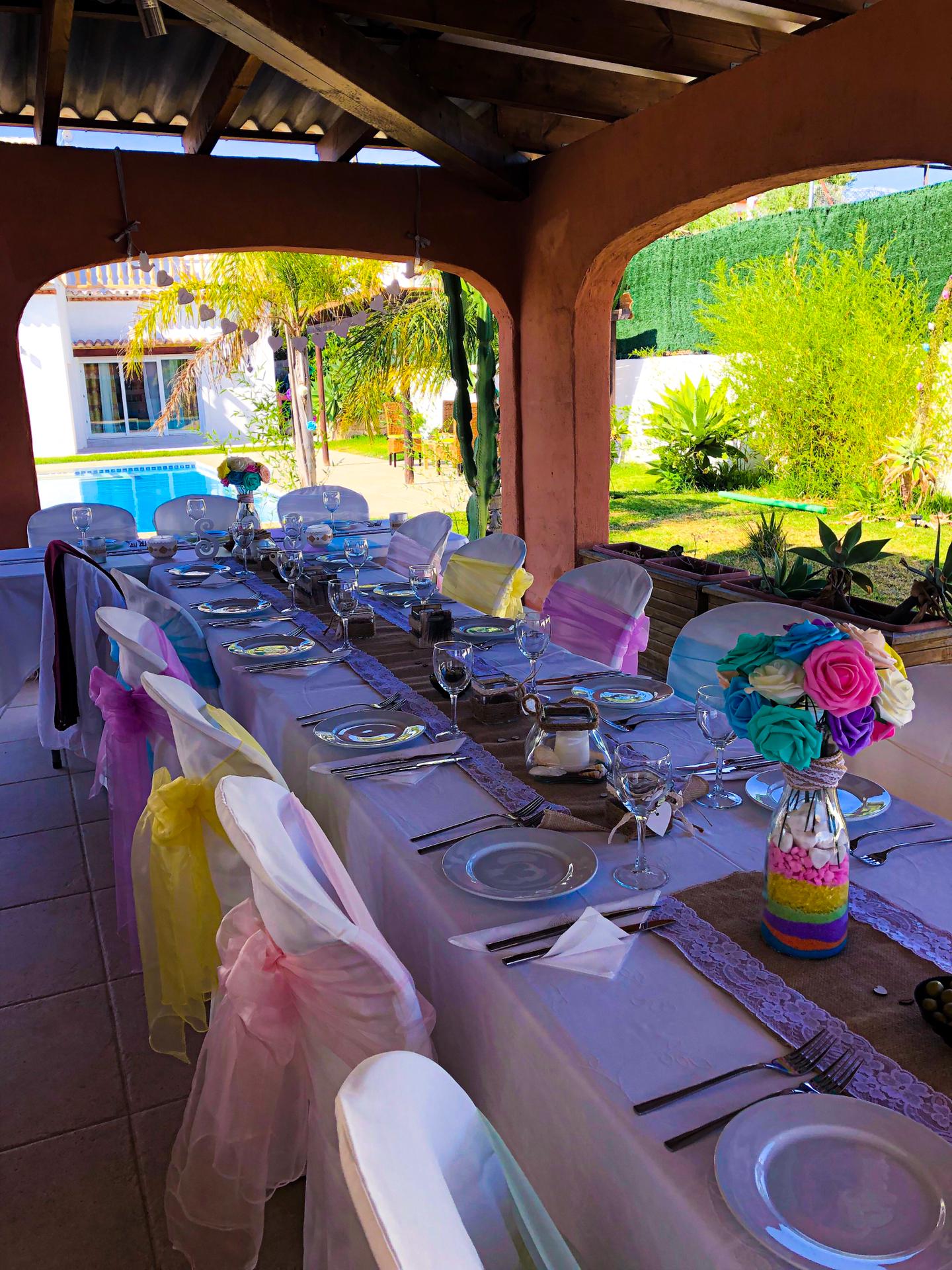 In my previous blog I wrote about the hire of round tables. In this blog I would like to give you more information about the hire of rectangular tables and why those tables might be more suitable for your party.
Rectangular tables and ambience.
The hire of rectangular tables gives you more possibilities compared to round ones. You can put them together to create a long table. You can create a U shape ideal for conferences. And last but not least a T shape which is very popular for weddings and banquets.
Efficiency of rectangular tables.
If you have limited space I strongly recommend to hire rectangular tables. In general round is always less efficient than square or rectangular. And there are sometimes situations which you can't change. Think about trees, the distance between your pool and garden or simply a wall. In these cases a round table simply won't fit. You can also hire a combination of round and rectangular tables. A popular choice for weddings, by the way, where we use rectangular tables for the presidential (top) table and the round ones for the guests.
Rectangular tables and their sizes.
We work with standard size tables which are 180 cm long and 70 cm wide. They are made of resin and don't weigh much. One table sits 3 guests on each side and 2 on the head of the table. So 6 to 8 guests. When you put two tables together your create 2 extra seats. (on each side). You can then seat 14 to 16 guests.
Linen.
You can also hire table linen and matching serviettes in various shapes and colours. We can also help you with special covers in case you would like to use these tables for a hot or cold buffet. By the way we do hire all kinds of bowls, trays and other materials like chafing (hot bain marie style serving) dishes as well.
Delivery and picking up.
We will always deliver at least 24 hours in advance. Our driver will contact you and go over the order with you item for item. Picking up will take place the following day or the Monday.
Any more questions about table hire and other catering services?
Chef Bob

Costa Blanca Party Services.
Recommended Posts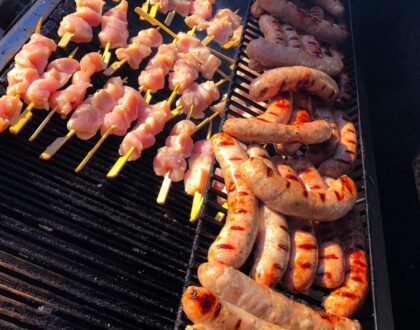 May 28, 2020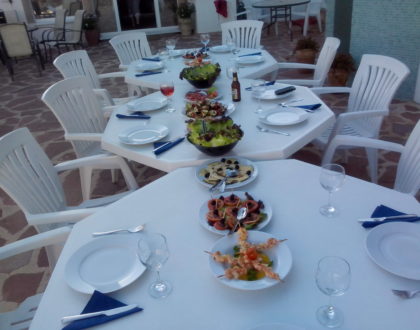 April 16, 2020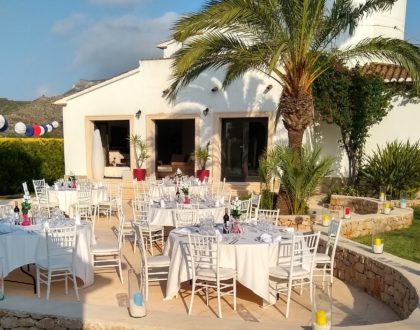 April 10, 2020