---
CHEF AT HOME CATERING.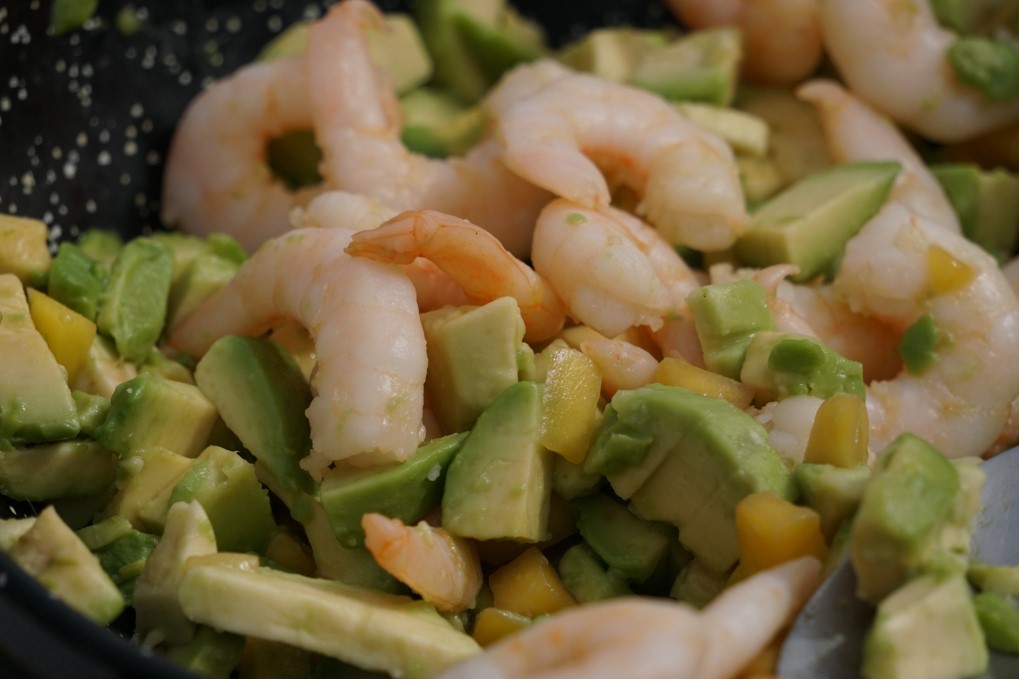 Are you planning to host a dinner party, but don´t fancy spending all day in your kitchen. Costa Blanca Party Services "Chef at Home" catering is a personalised service ideal for smaller groups and might be a solution for you. We are based in Albir and can serve you all over the Costa Blanca.

HOW DOES CHEF AT HOME CATERING WORK?
Ideally I can visit you at your (holiday) home, where you can explain me your food wishes. Together we will make a menu suitable for everybody, so please do not forget to mention any special diets or food allergies. We will agree a date and a time for me to arrive. I will cook and serve your menu, wash and clear up. It is that simple, just relax and enjoy your meal and the company of your friends and or relatives.

DO YOU BRING PLATES AND CUTLERY?
Yes I do. I will also bring all other utensils and materials to prepare and serve the meal. No borrowing from neighbours and you don't have to wash up, because Chef at Home Catering is here to make your life easier.

CAN YOU BRING A WAITER OR WAITRESS?
Good question. The answer is, yes. Although it is called Chef at Home Catering, waiter service is definitely an option. We can discuss this matters in our first meeting,
CAN I BUY MY OWN DRINKS?
Of course you can. It will be my pleasure to supply the drinks as well, but to be quite frank with you, bringing your own wine will always be cheaper, than when I bring them. How about glass work, you might ask? You might have read my blog about D.I.Y Catering. We also hire out glass work and more.
WHERE DO YOU GO?
The answer is in my companies name Costa Blanca Party Services. Chef at Home is based in Albir, but we go all over the Costa Blanca.

DO YOU CATER FOR LARGER GROUPS?

Yes we do. I started with Chef at Home Catering simply to avoid that people think that Costa Blanca Party Services only caters for big events.
You can contact me via:
Website: www.costablancapartyservices.com
Email: info@costablancapartyservices.com
Tel/ WhatsApp: +34689237235

Kind regards,
Chef Bob
Recommended Posts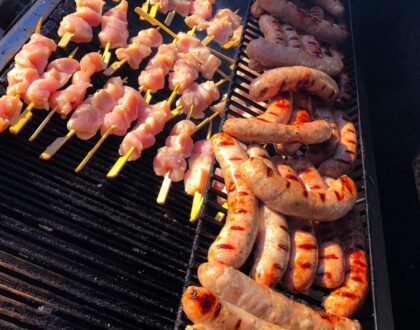 May 28, 2020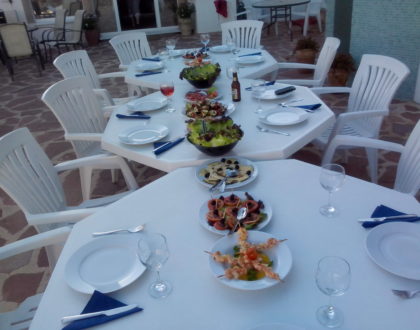 April 16, 2020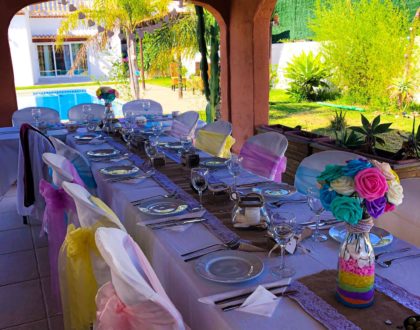 April 14, 2020