---
Funeral Catering Costa Blanca Party Services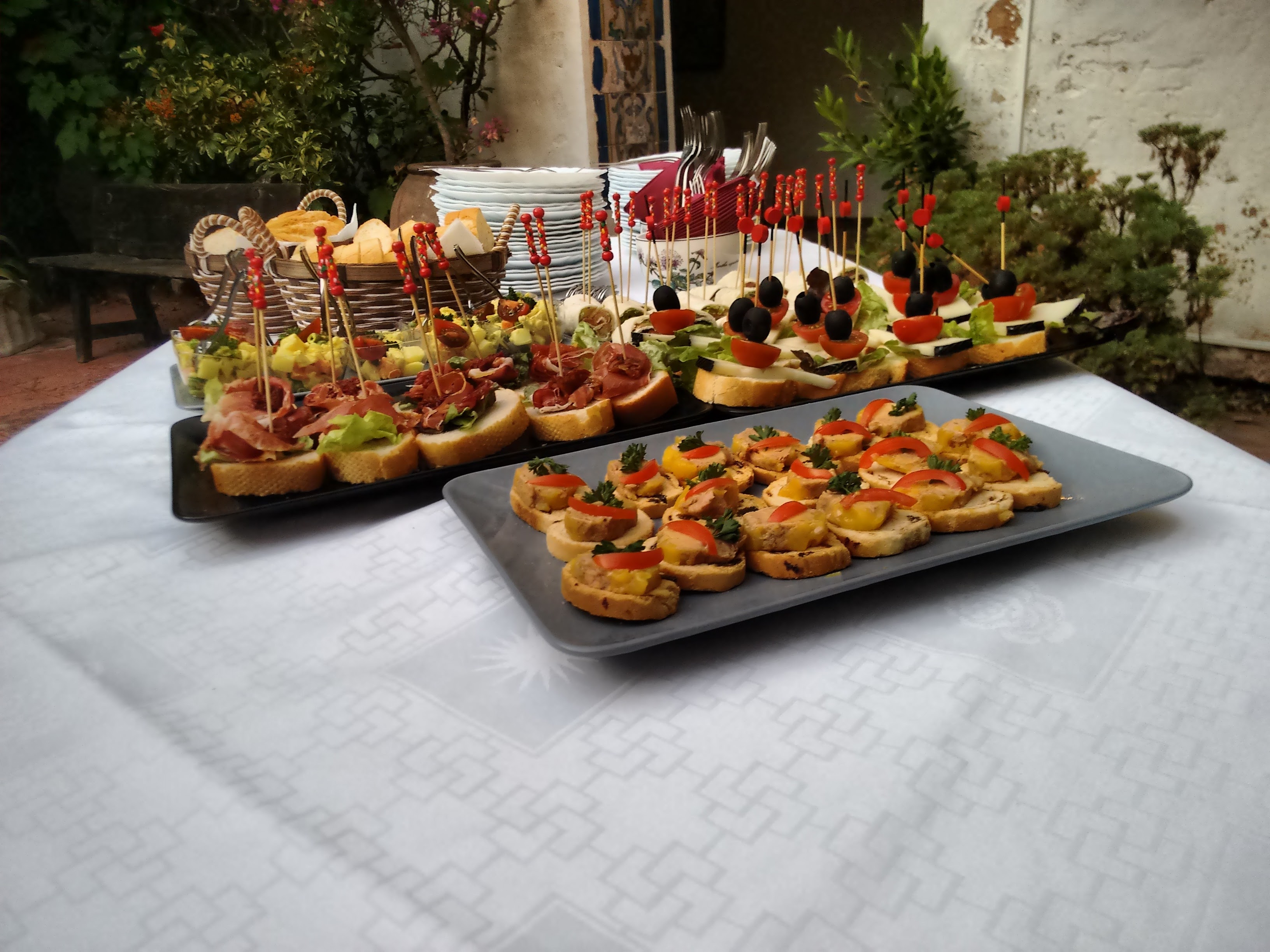 Funeral Catering what is it about?
Loosing a loved one is never easy. Planning a funeral can be a stressful exprience during an emotional time. You might want to spend some time with friends and family after you have said your goodbye and food and drink is the last thing on your mind. We can take a lot of the stress away with our funeral catering options.
PREPARING YOUR CATERING.
This can be done over the phone or we can come to you where we can discuss what is important to you. Remember you matter to us and I promise you we do listen. On top of that we are experienced in funeral catering and we can offer you advice where required. After our meeting we will come back to you with a proposal. There is nothing final yet and we can make as many changes as you like as we go.
WHERE WOULD YOU LIKE YOUR CATERING AFTER THE FUNERAL?
Whether you would like us to come to your church or to your home it makes no difference to us. Having said that we get more and more requests to hold the reception and the catering after the funeral at home. It might be comforting to be with your friends and family in a familiar place. We can place gazebos if you would like and also offer a wide range of seats and tables for hire.
THE FOOD.
This can be as simple as coffee and cakes or a more substantial menu. We can serve some tasty tapas or put a buffet out for you and your guests. Please let us know what you prefer. Our experienced team will do everything to make sure that you are looked after and your guests will be amazed about the tastiness of the plates we serve.
WOULD YOU LIKE MORE INFORMATION PLEASE GO TO ?
https://costablancapartyservices.com/contact-costa-blanca-party-services/
OR CALL/WHATS APP ME ON:
0034-68923235
Kindest regards,
CHEF BOB
Recommended Posts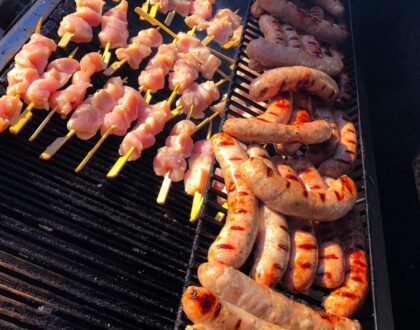 May 28, 2020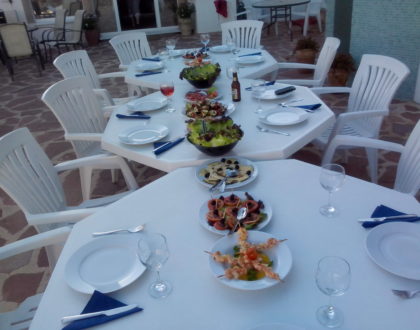 April 16, 2020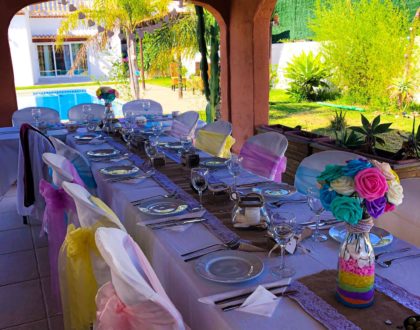 April 14, 2020