---
D.I.Y. Catering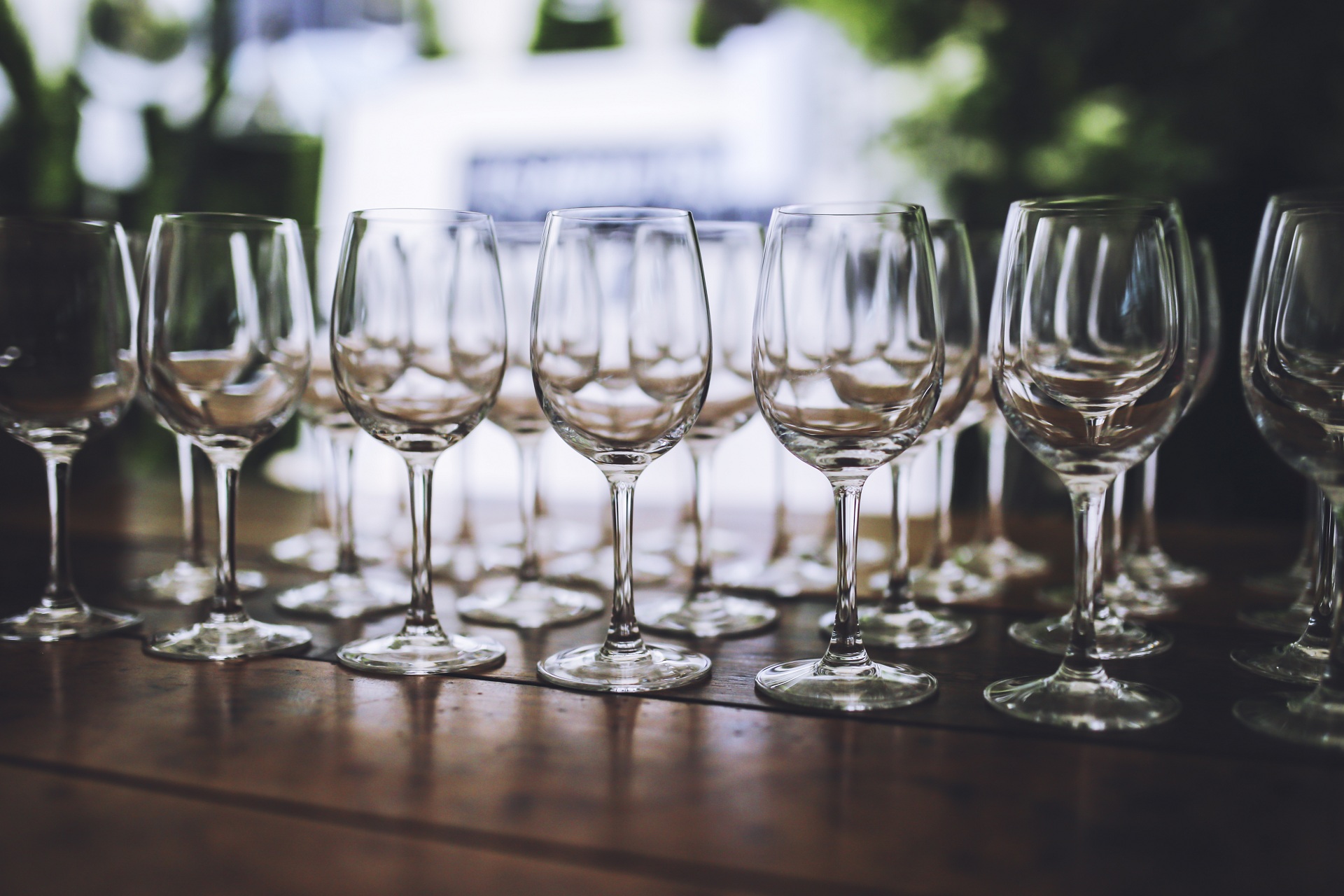 Welcome again,
To the Costa Blanca Party Service blog. In this blog you will find recipes, tips and other useful information about cooking, baking, new trends, drinks and cocktails.
Who are we and what can we do for you?
Costa Blanca Party Services is available for all your party rentals. We can help you from the hire of plates, glasswork, cutlery, tables and chairs and table linen to beer tap machines, fridges, barbecues and other kitchen equipment, parasols, and marquees. Please feel free to check out our brand new website: http://costablancapartyservices.com , our facebook page: https://www.facebook.com/cbpartyandeventsservices ,or just call us.
D.I.Y Catering
Or do it yourself catering. Quite often I receive phone calls or speak with clients, who do not want a full catering, but want to do it themselves. For instance James from Moraira built a nice bar in his garden and wanted to inaugurate it with his friends and neighbours. He asked if I could help. We delivered a beer pump, with a barrel of lager of his choice, wine, beer long drink and cocktail glasses and a drinks fridge. Like always we got there one day in advance and collected everything the day after. When I asked how it went he said: "everything went well, we had a great party and now we don't have to do the washing up, so cheers Bob, I appreciate your help."
Or Nancy from Javea who sent me an email and asked for tables, chairs and umbrellas, crockery and cutlery for her daughter's wedding. ´´Her brother was a chef in England and would take care of the wedding menu, but don't have enough seating and we want it to look nice´´, she said.
Just two examples, but did you know that since 2008 we have rented out catering materials all over the Costa Blanca? Well, now you do.
What have you got, you might ask? We have got:
Different types of (high cocktail) tables and chairs.
Various models of cutlery, crockery and glassware.
Barbecues, fridges and other equipment.
Mobile bars, beer pumps and lager of your choice.
Parasols and marquees.
We can also provide stages, organise musical equipment and lightning.
Please feel free to contact us via our website: http://costablancapartyservices.com
Or call us for some free advice on. 0034-689237235
Recommended Posts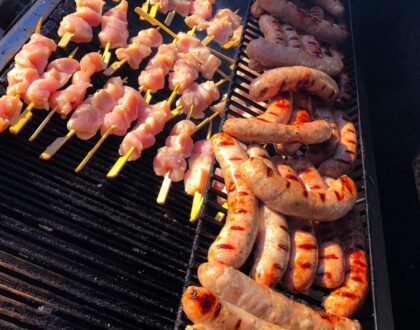 May 28, 2020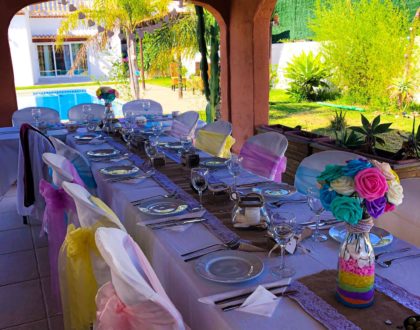 April 14, 2020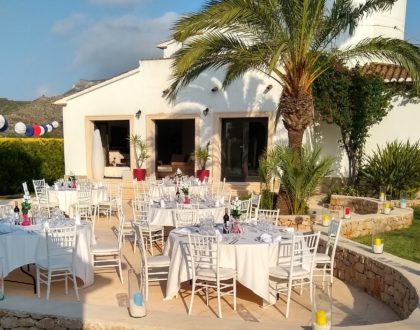 April 10, 2020