---
Chili con carne fuel for sports catering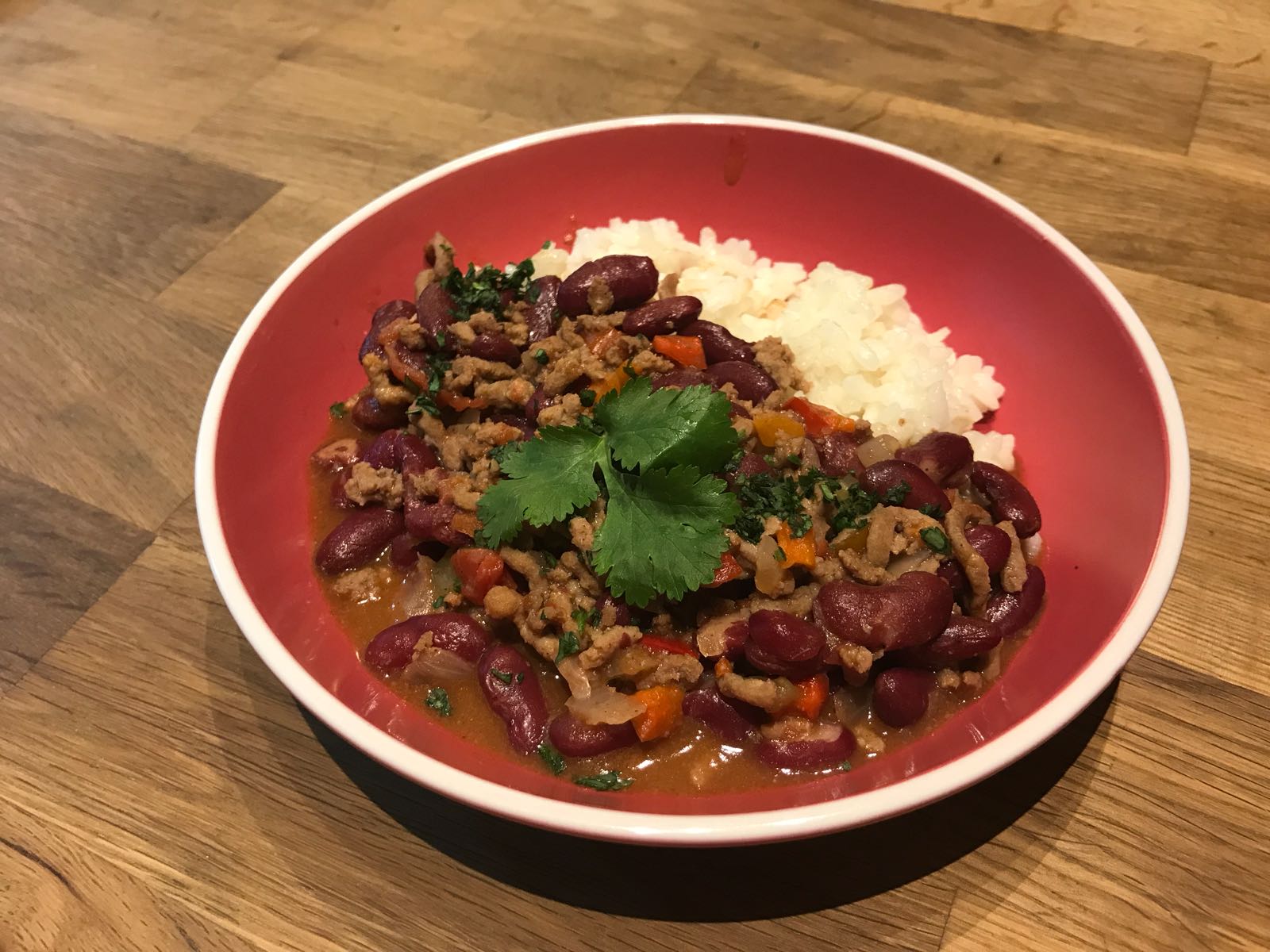 Albir, March  10, 2018
Welcome,
To the Costa Blanca Party Services blog. In this blog you will find recipes, tips and other useful information about cooking, baking, new trends, drinks and cocktails.
Who are we and what can we do for you?
Please feel free to check out our brand new website: http://costablancapartyservices.com , our facebook page: https://www.facebook.com/cbpartyandeventsservices ,or just call us on 0034 689237235.
Sports catering.
For the last 5 years I have been catering with a group of amateur, but not less serious cyclists, at La Finca, Rent your Own Resort in Javea. As you can imagen, this kind of catering is completely different than for instance catering for a wedding or catering for a birthday party.
Not less serious I mentioned. Just to give you an example. One day they went from Javea, over the Montgo to Denia, past las Marinas to Oliva, into the mountain to Pego and via Orba, Jalon, Benissa  and Benitachell back to Javea. That day I considered myself the lucky one, as I only had to cook for this group of 30 guests.
Doing these kind of activities means that their diet has to be high in carbs and high in proteins. So that is what they got. I served tapas and paella, did a barbecue, but one of their favourite dishes is chili con carne, which fits these criteria perfectly. Now you might think this sounds yummy, but how will this do my waistline? Not much I think, if you consume a smaller portion and have it only once a month.
Chili con Carne recipe.
2 medium onions
2 cloves garlic
2 medium carrots
2 sticks celery
2 red peppers
2 table spoon of olive oil
1 teaspoon chili powder
1 teaspoon ground cumin
1 teaspoon ground cinnamon
1 x 400 g tin of red kidney beans
2 x 400 g tin of chopped tomatoes
500 g quality minced beef
fresh coriander
Method:
Peel the onions, garlic and carrots.
Crush the garlic and cut the onions, carrots, celery and red peppers into dices. Don't forget to remove the stalks and seeds of the peppers.
Heat two tablespoons of olive oil in a casserole dish
Add the vegetables and, chili powder, cumin and cinnamon and stir fry for 5 minutes on a medium low heat.
Drain the kidney beans while you are cooking the vegetables.
Add the minced meat and stir it around until it is cooked.
Add the kidney beans and let it simmer for another 5 minutes.
Chop a handful of fresh coriander and add it to the dish.
If you would like it spicier, you could crunch a dried cayenne pepper and add it.
Serve with boiled rice and a mixed salad.
Enjoy!
Chef Bob
Recommended Posts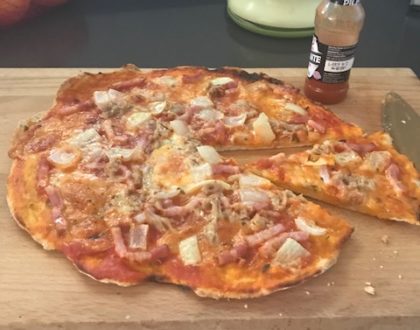 April 03, 2020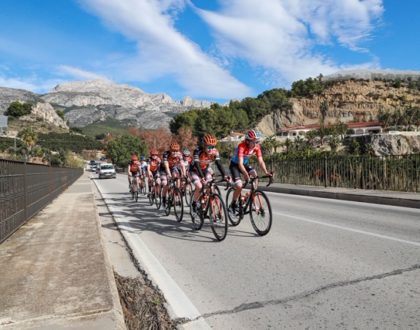 January 20, 2020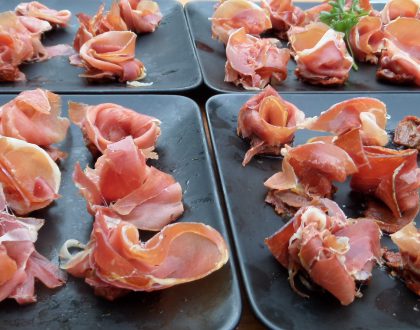 April 08, 2018