---
Sports Catering La Finca in Javea. Costa Blanca Party Services.com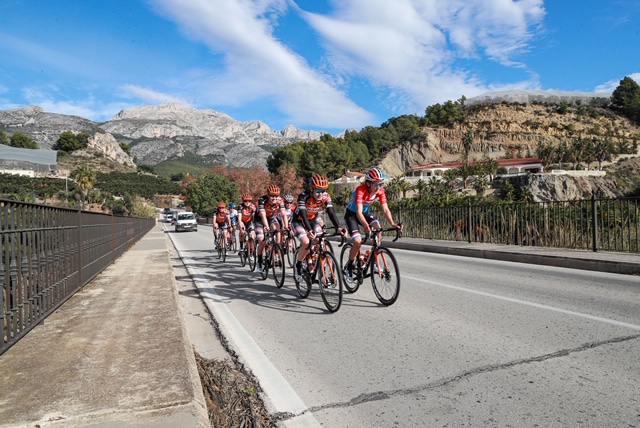 Happy 2020. I would like to start this years first blog about sports catering in Javea. I have finished last and started this year by cooking for the Dutch Boels Dolman womens cycling team, who are in Javea at La Finca ' Rent your own Resort'. They are here to prepare for this season. 2020 is an Olympic year and this makes it an extra exciting year for them, and for us of course, who like watching the games on the tv.

SPORTS CATERING IN JAVEA, COOKING FOR ATHLETES?

Working with a professional group of athletes or sports catering in general is different than organising a wedding or cooking for a birthday party. It is not only a question of mixing ingredients to create nice flavours and colours. The main objective of those meals is basically to keep their energy levels up. In other words the right balance between carbohydrates, proteins, fibre, fats and vitamins as this is the fuel they need for their daily training sessions. The second objective is to present a nice tasting meal and this,of course, is where I come in. Thirdly, there is the social aspect. Think about team bonding, discussing the days events and, lets not forget, just having a laugh.

YOU NAME IT, WE COOK IT.

You might have read on my website the phrase "You name it, we cook it!" and working with this team in Javea is not any different. In all fairness I got some menu suggestions from Danny Stam the sporting director of the team. This came in quite handy to make a menu for the first weekend. After that I simply asked the group what they would like to eat the following day and repeated this question, saving their suggestions in my diary.

WHAT TO SERVE , YOU MIGHT ASK?

For lunch I serve either a soup with blended vegetables like spinach, broccoli or courgettes etc. Or an egg dish, like tortillas, omelets or vegetable frittatas. This with whole grain bread, lean chicken, cheese, a mixed salad and fruits.
For dinner 100 grams of brown rice or pasta , 200 grams of fresh vegetables and 125 grams of lean meat or fat fish. This with a large salad eg. a Greek or Tomato and Mozzarella. Also avocados are very popular.
To give you some examples, chicken and lentil curry, chili con carne ( see a previous blog) and also classic dishes like ratatouille with a mash of sweet potato and butternut squash are suitable and popular.

I want to wish all the cyclists for the Dutch Boels Dolman team, who have been training in Javea this winter, all the best for 2020 and especially for the upcoming Olympics in Japan.

FOR MORE INFORMATION FEEL FREE TO CONTACT ME VIA:
website www.costablancapartyservices.com
email info@costablancapartyservices.com
telephone 0034-689237235.

Warm regards,
Chef Bob

Recommended Posts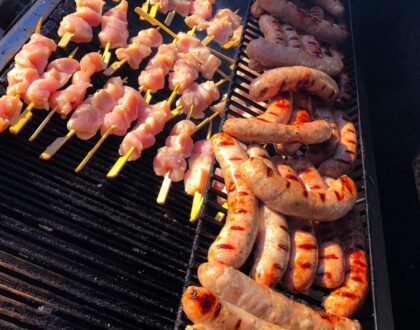 May 28, 2020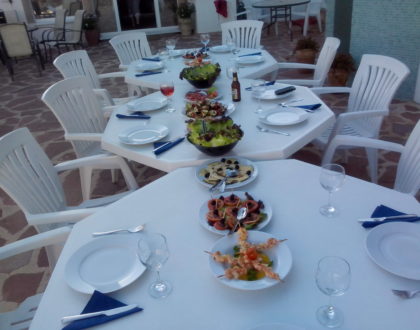 April 16, 2020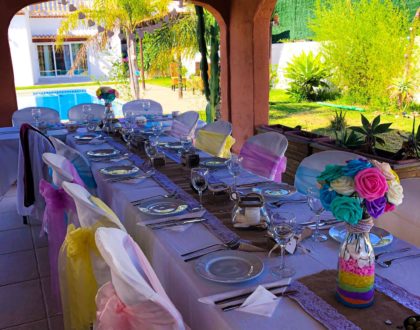 April 14, 2020