---
MARQUEE HIRE A SIMPLE SOLUTION.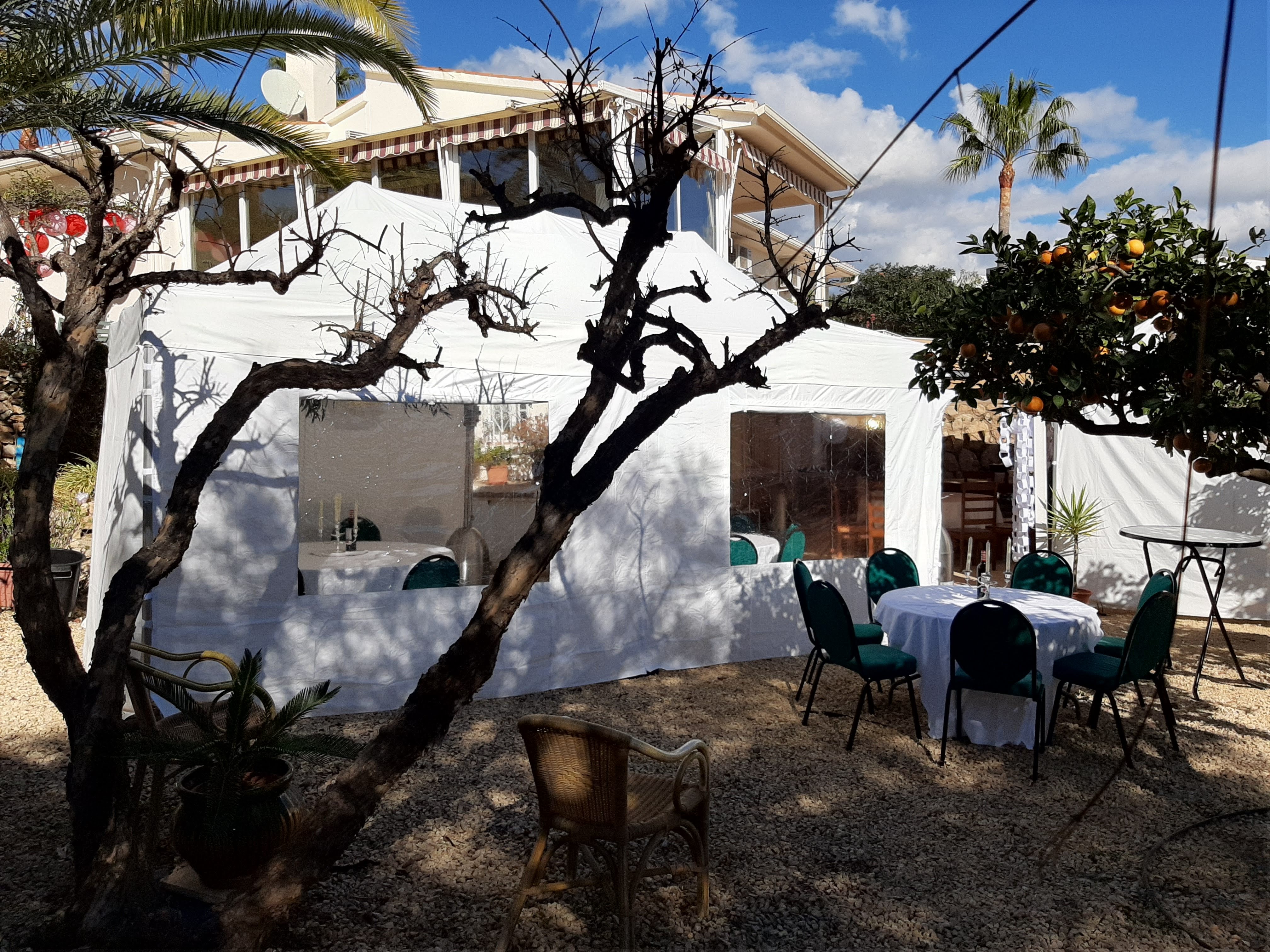 Are you hosting a party and are you afraid that your guests will be washed away? Would you like to protect them from the burning sun? To hire a marquee is a simple solution to avoid both. Our marquees are easy to fit, come with side panels and can be moved quickly. We have different models in different sizes. This is a simple solution to protect you on a sunny or a rainy day,
What Marquee models do you hire out?
We hire out 2 models. Foldable marquees and frame based marquees. Depending on your personal circumstances and, of course weather conditions, we will advise you which model is the most suitable for you.
What sizes do you have?
Foldable marquees come in two sizes, 3m x 3m. and 3m x 6m. Frame based marquees are 5m x 5m. Both models can be put together to create bigger marquees. For example four 5m x 5m models will give you a marquee of 100 square meters.
Do I need the side panels?
When you need them on a rainy day, I would say yes. However on a sunny day you might consider to leave them out to create a draft. In each case we deliver them anyway so you can choose. From the beginning of 2020 we have them with windows as well.
How will you attach them?
If you want them on grass, we use pegs and weights. If you prefer to have them on your terrace we use weights and, in some cases, lines. For large framed based marquees we will bolt them into the floor.
What size do I need?
Normally you can sit 8 to 12 guests per 9 square metres. This depends on the tables you want to use. A round table with a diameter of 180 cm fits 10 to 12 guests and fits in the 3m x 3m model. A rectangular table of 180 x 70 cm sits 6 to 8 guests and also fits perfectly in a 3m x 3m model. It really depends on which table shape you are using.
You can contact me via:
Website: www.costablancapartyservices.com
Email:  info@costablancapartyservices.com
Tel/ WhatsApp: +34689237235
Recommended Posts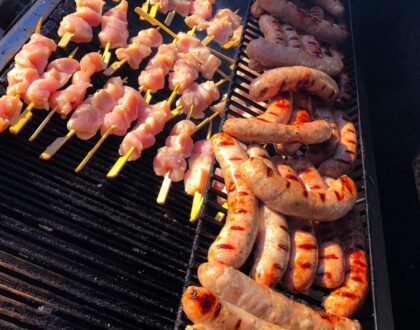 May 28, 2020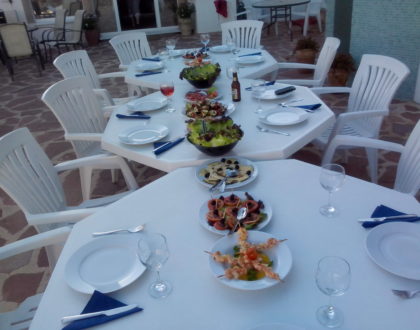 April 16, 2020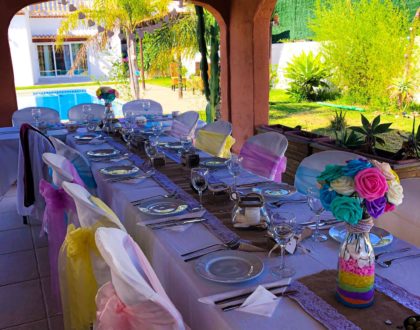 April 14, 2020