---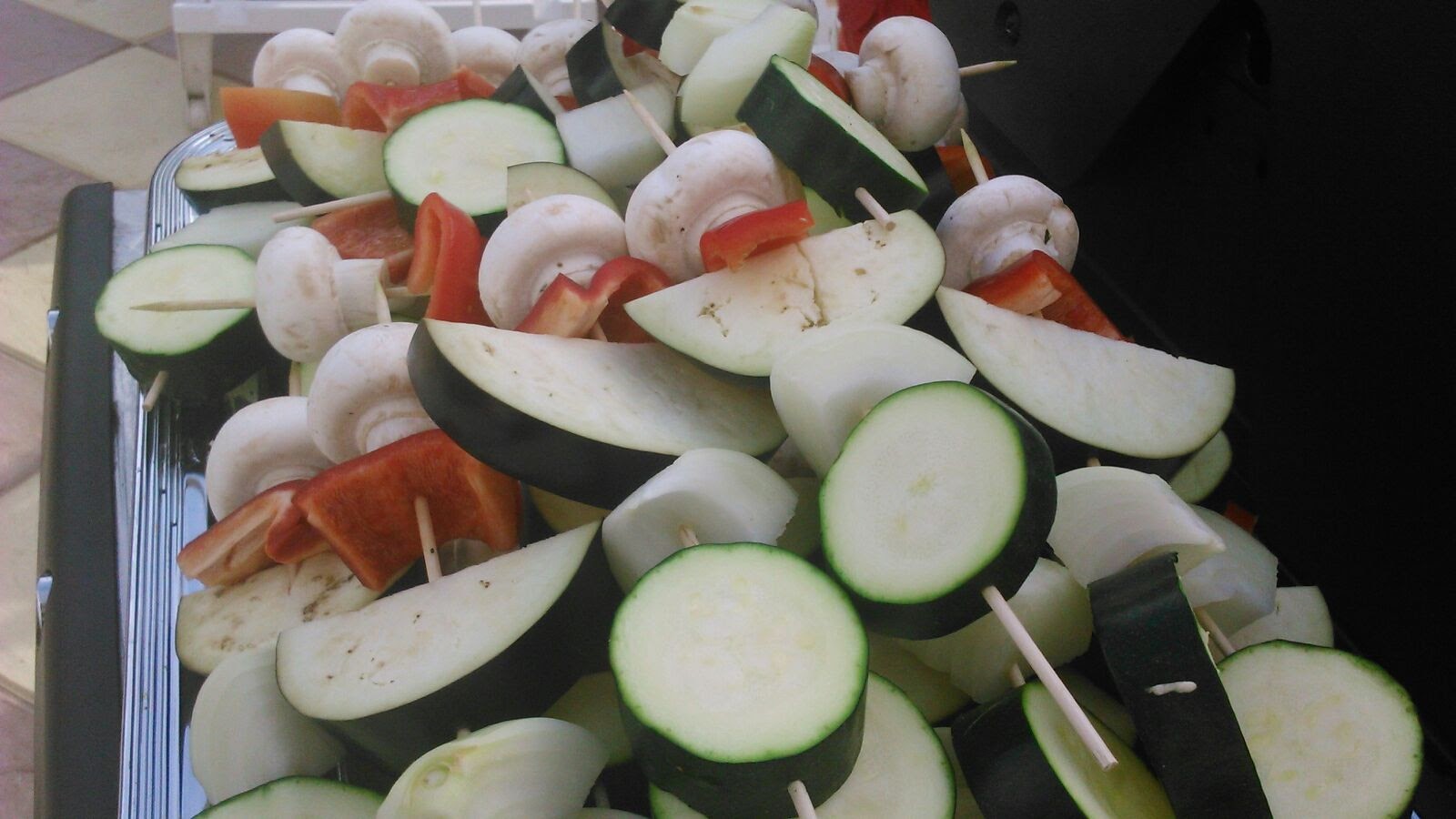 Albir, March  17, 2018
Welcome,
To the Costa Blanca Party Services blog. In this blog you will find recipes, tips and other useful information about cooking, baking, new trends, drinks and cocktails.
Who are we and what can we do for you?
Please feel free to check out our brand new website: http://costablancapartyservices.com , our facebook page: https://www.facebook.com/cbpartyandeventsservices ,or just call us on 0034 689237235.
Costa Blanca Market days.
Whether you are on holidays or a local, everybody enjoys to take in the special ambiance of visiting a local market. Fruit and vegetables seem to be fresher and better priced than the supermarkets and you quite often see the Spanish locals stocking up for their weeks cooking. Market days are weekly here in the Costa Blanca and each town has a fixed day. Underneath you will find a list of market days in the various towns.
I do enjoy a visit to the market as a private person, but also as a caterer and chef of course. Fresh vegetables are essential for a successful catering, whether this is for a wedding, a barbecue, some tasty tapas and paella, a birthday party or any other special event. We do like our vegetables don´t we?
I like to add some fresh vegetable skewers ( pinchos de vegetales) on my barbecue menus. Everybody loves them. Just put some fresh peppers, aubergines, courgettes onions, carrot slices and mushrooms on a skewer. The carrots you have to blanch first. Sprinkle some fresh lime juice and season them with a bit of thyme, freshly chopped garlic, salt and pepper.
Market days in the Costa Blanca are:
On a Monday:
Agres, Callosa d'En Sarria, Cox, Denia. Elche, Formentera, Granja de Rocamora, Ibi, La Nucia, Llocnou de Sant Jeroni, Orihuela, Parcent, Petrer, Penaguila, Monover, Real de Gandia, San Pedro del Pinatar, Santa Pola, Sax, Xeraco.
On a Tuesday:
Alicante (Rastro), Aspe, Altea, Barx, Bellreguard, Benijofar, Campo de Mirra, Castalla, Elda, Jalon ,(Xalo) Orihuela, Palma de Gandia, Piles, Rafelcofer, Relleu, San Fulgencio, Tibi, Villalonga, Xeresa.
On a Wednesday:
Ador, Alcoy, Alqueries, Almoines, Banyeres, Barx, Benjema, Beniaries, Benidorm, Benilloba, Benitachell, Biar, Callosa de Segura, Calpe (Rastro), El Campello, Elda, Guardamar del Segura, La Font d'en Carros, La Mata, Muchamiel, Monforte del Cid,  Novelda, Orba, Ondara, Petrer, Polop, Potries, Rotova, San Miguel de Salinas, Teulada.
 On a Thursday:
Agost, Agres, Albatera, Alguena, Alicante, Aspe, Benidoleig, Cocentaina, Hondon de los Frailes, Javea (Xabia), Llocnou de Sant Jeroni, Pego, Playe de Bellreguard, Rafelcofer, Rojales, San Javier, Tavernes de Valldigna, Villajoyosa, Xixona (Jijona).
 On a Friday:
Albatera, Alfaz del Pi, Almoines, Banyeres, Benejuzar, Beniarres, Benidoleig, Crevillente, Daimus, Denia (Rastro), El Verger, Finestrat, Gata de Gorgos, Granja de Rocamora, L' Alfas del Pi, Monforte del Cid, Montesinos, Moraira, Muro de Alcoi, Oliva, Onil, Petrer, Pilar de la Horadada, Rafol d' Almunia, Tibi, Torrevieja, Villalonga,
On a Saturday:
Alcoy, Alicante, Almoradi, Alqueria, Banyeres, Bellreguard, Benifairo, Benissa, Callosa d'En Sarria, Calpe, Castalla, Castell de Castells, Catral, Elche, Elda, La Font d'En Carros, La Romana Gaianes, Hondon de las Nieves, Novelda, Ondara, Pedreguer Playa Flamenca, San Vicente del Raspeig, Salinas, Relleu, Santa Pola, Xalo (Jalon) Rastro.
On a Sunday:
Algorfa, Benidorm, Benijofar, Campoverde,El Campo de Guardamar, Elche, El Zoco, La Nucia, Lliber, La Marina, Pedreguer, Verger, Villajoyosa
Enjoy!!
Chef bob
---
---